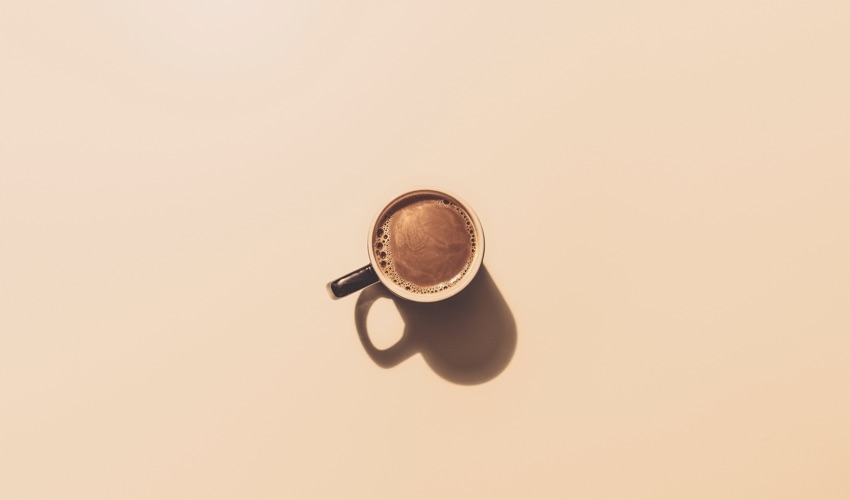 Give it to society

Free Coffee Break is a drink and beverage stall that offers one free coffee cup to a customer and then ask them to pay for the next one. This send-it-on spirit makes it one of the most famous stall in Texas.
Finibus neque sed malesuada parturient nulla inceptos enim hac faucibus leo metus, fermentum est fringilla praesent augue eleifend aliquet vulputate nibh.
Ultrices est faucibus varius orci ante ullamcorper hac, imperdiet aliquam senectus maximus arcu justo erat ut, mauris viverra taciti egestas nisi maecenas.